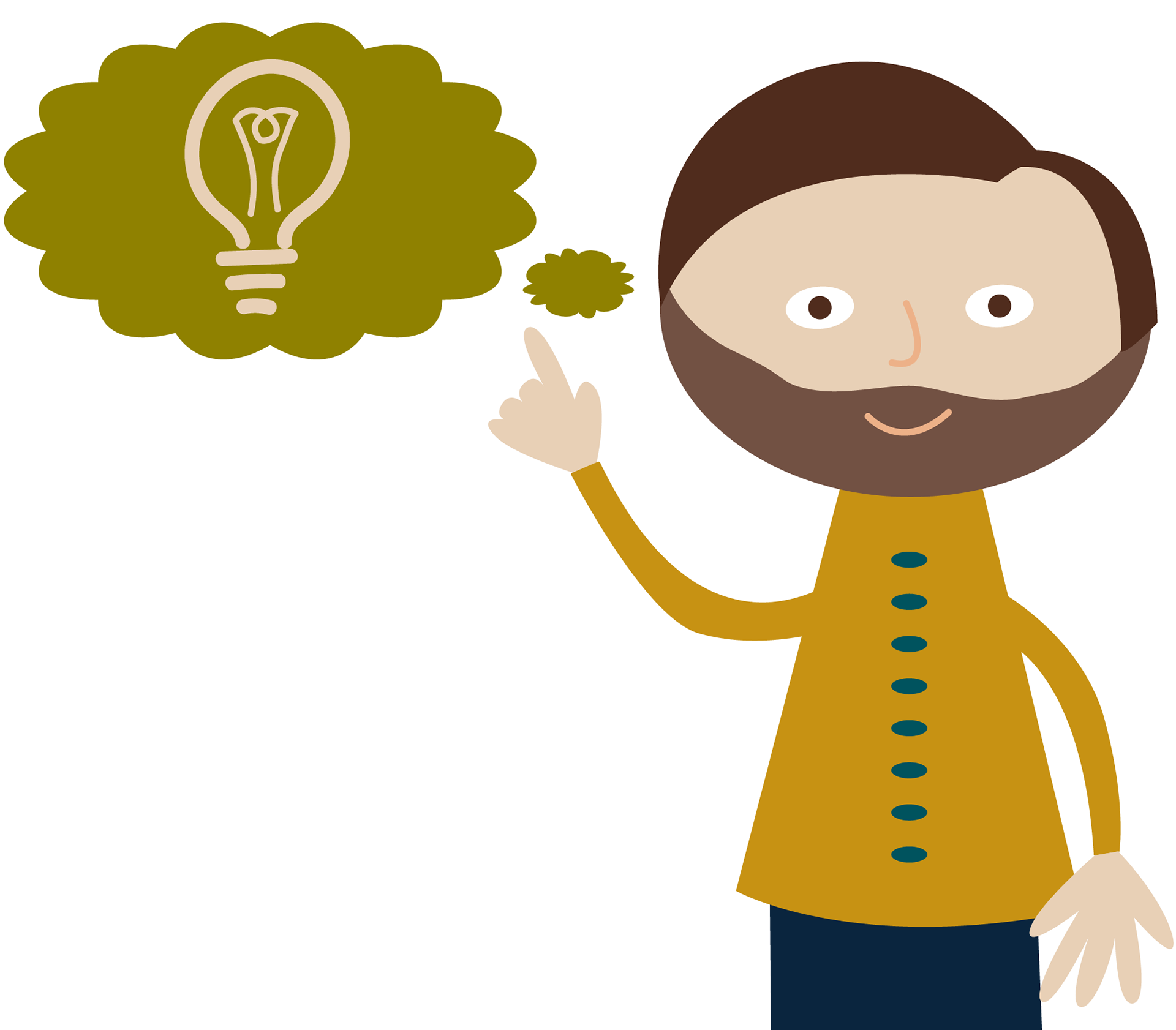 Professional graphic design – because it makes a difference.
You need a new brochure, your logo is looking tired and your website needs updating. With so much design software on the market it can be tempting to 'give it a go' yourself. But stop right there! At KM Design we believe you will achieve much better results with 
professional graphic design
 from an expert.
At KM Design, we bring an experienced, professional eye to all your graphic design projects, adding a unique element with our 
strategic approach to colour
 from our studio in Tring. We take time to understand your brand objectives and create professional graphic designs that do exactly what you want them to do, i.e. bring in the business! Just take a look at these four reasons.
REASON 1
It's not easy to see things from a customer's perspective if you're too 'close' or emotionally involved. A professional graphic designer is impartial and understands how to connect with your customer.
REASON 2
A professional designer brings experience, expertise and creativity to the table. He or she understands how to create impact and convey a message in a visual and memorable way.
REASON 3
​Without professional graphic design, you may find the image you are portraying is not the image you intended!
REASON 4
Effective graphic design can have a significant, positive impact on your profit. Isn't that worth choosing a professional designer for?